In this post we will talk about kitchen chairs with wheels. At the same time, it will not only be about regular kitchen chairs on wheels, but and the stool with wheels. So — Go!
Wheels in the Kitchen Staff
The kitchen is the lifeblood of the household. It is where all the action takes place and where the family gathers to prepare for meals and to seek sources of nourishment. Choosing the right kitchen chairs or stools is imperative to creating the desired atmosphere you want in your home. With so many models from which to choose, it can be difficult to decipher what you are looking for.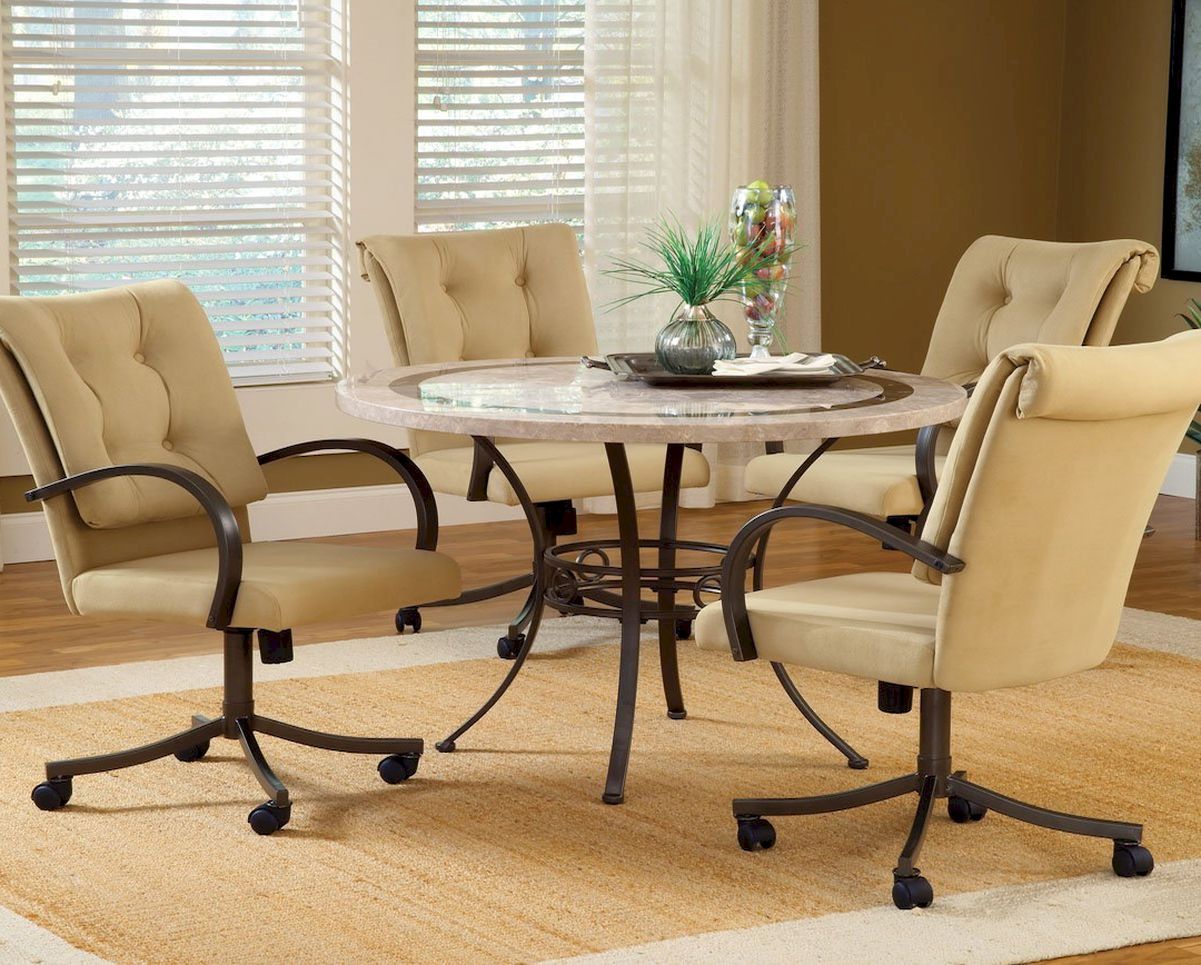 Firstly you must consider placement in order to determine the height you require. Regular table height is around 28-30 inches, meaning you need a chair which is 18 inches from floor to seat. If you are looking for counter stools, you will need to find something between 24 and 26 inches from floor to seat. For bar stools, you need a chair which measures from 28 to 30 inches in height. Bear in mind, that if you choose kitchen chairs with wheels, you will have to compensate for the height of the wheels. Regular kitchen chairs on wheels will be around 2 inches higher but make sure to measure the wheel. A stool with wheels is most helpful if you have a small kitchen and need to move the furniture more often, or you can tuck it away under a bar.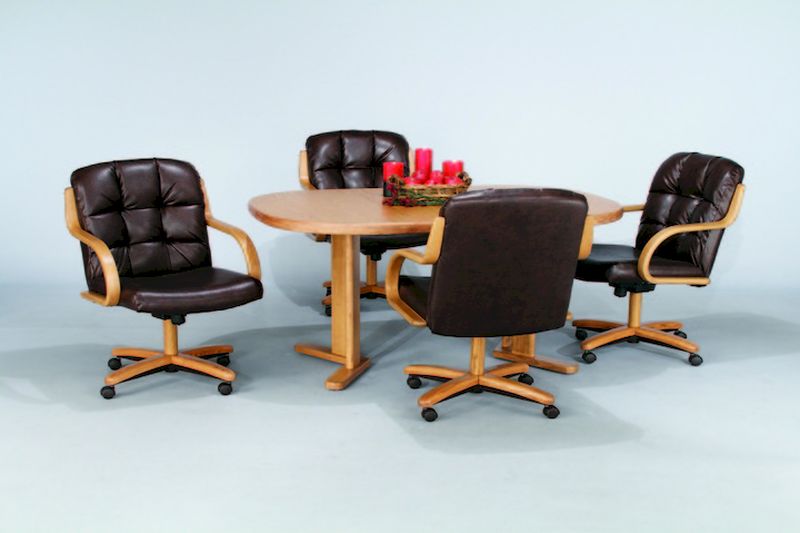 Secondly, consider the style and color. If you have bold colors in your kitchen, you may want to find a chair that complements the color more softly, to avoid contrast, allowing it to fit seamlessly into the surroundings, such as a wooden finish. However, if you are considering implementing furniture which will add a feature to the room, a more dynamic color, and style may be appropriate, such as a steel frame with a bold leather seat or a bright acrylic mold.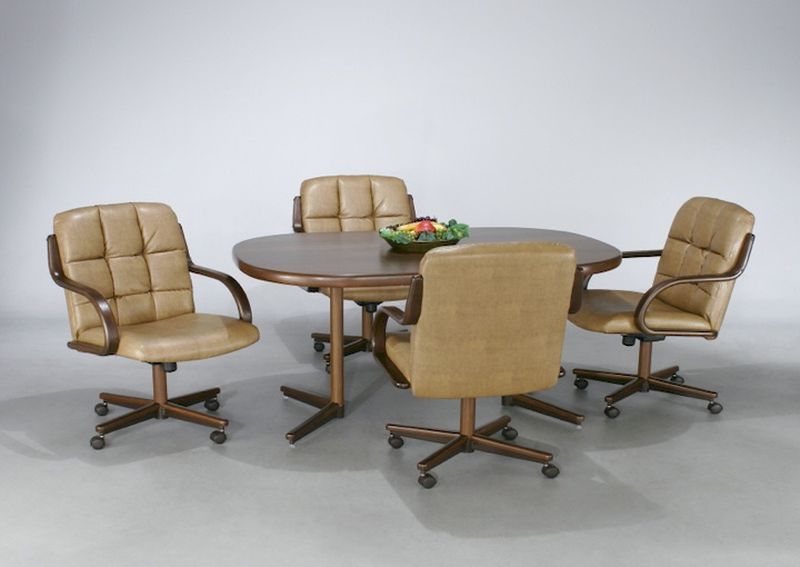 Lastly, contemplate the purpose of your chair. A dining room chair with wheels can be moved from one room to another, depending on the need. Equally foldaway chairs can help with storage and as added extras. You will need a static stool if you find yourself using it to reach high items, to prevent falling.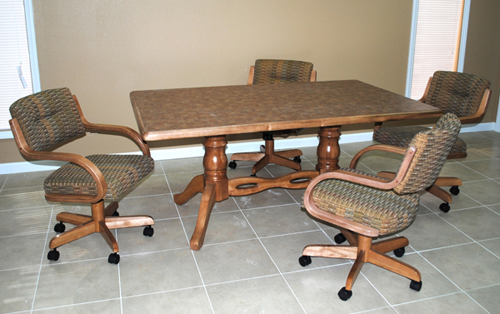 To choose the correct chair for you, it is vital to consider your lifestyle nad the image you want to create in order to devise the right atmosphere for your kitchen.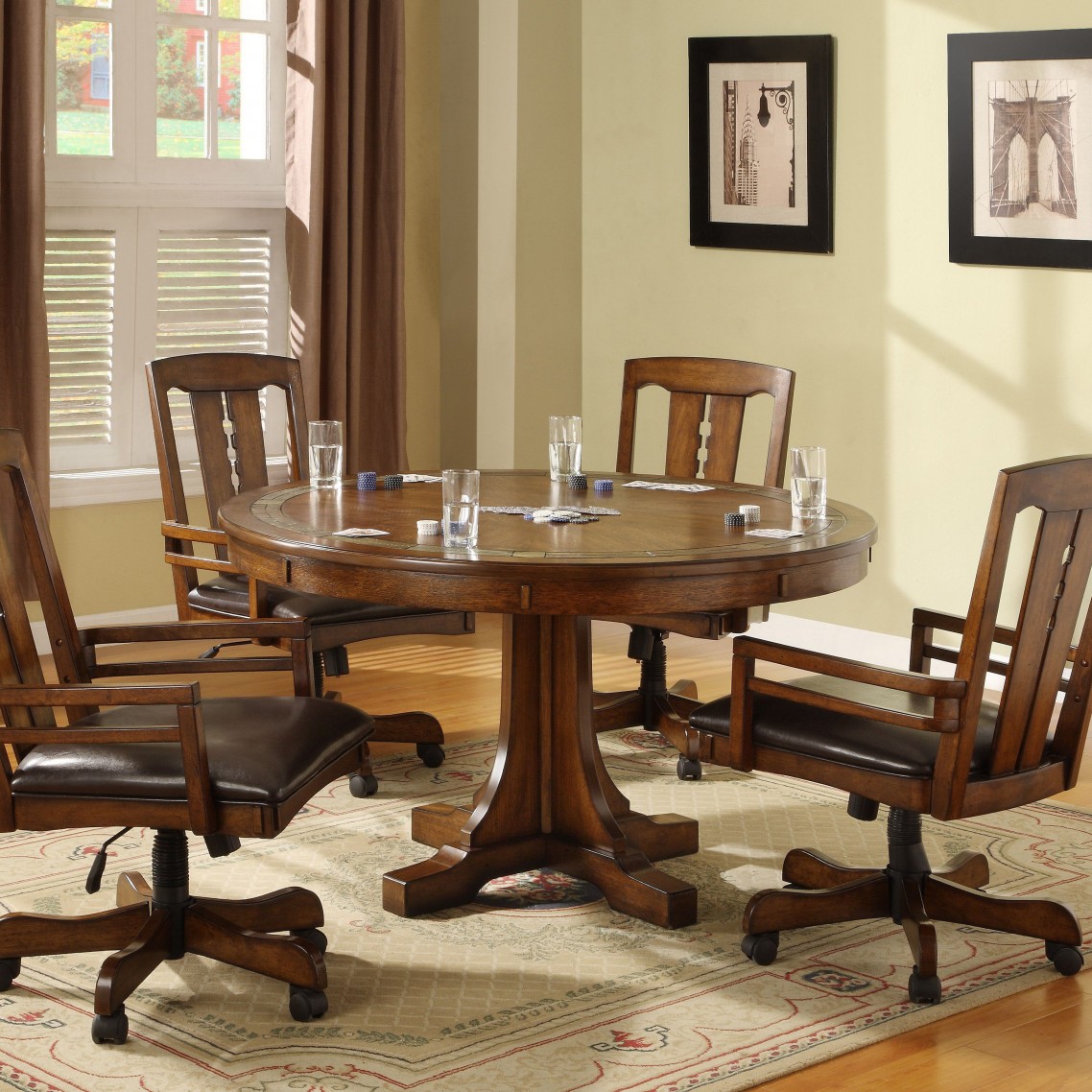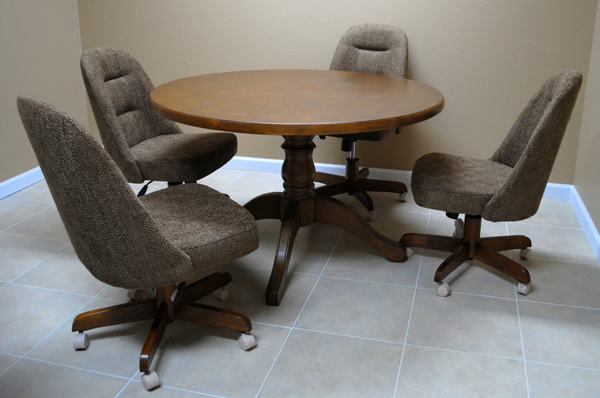 Where to buy Kitchen Chairs With Wheels?

(Visited 18 times, 1 visits today)